9:30 AM
Classes for all ages where different Bible topics are studied, discussed, and taught in a warm, friendly environment.
10:30 AM
Join us for a time of worship, hear preaching, and grow in your walk with the Lord.
5:00 PM
A family time of worship, Bible study, and prayer.
7:00 PM
During the school year, we offer Spiritual Formation Classes for adults, as well as The Gospel Project Worship Hour, our kids program –
Learn more
!
IMPACT
(6th-12th grade) meets year-round at 6:30 PM.
Three times a year, we offer ten-week classes to help believers go deeper in their faith. Past and current classes include Spiritual Disciplines, Theology, Parenting, Marriage, Money, Christian Worldview, and more.
Learn more!
Our worship is congregational at its heart. Everything we do musically is about corporate worship so that God gets the glory!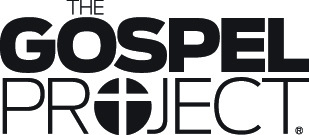 Every Sunday School class uses "The Gospel Project" to study through the Bible chronologically. These classes are great for friendship, community, and above all seeing Jesus in all of Scripture.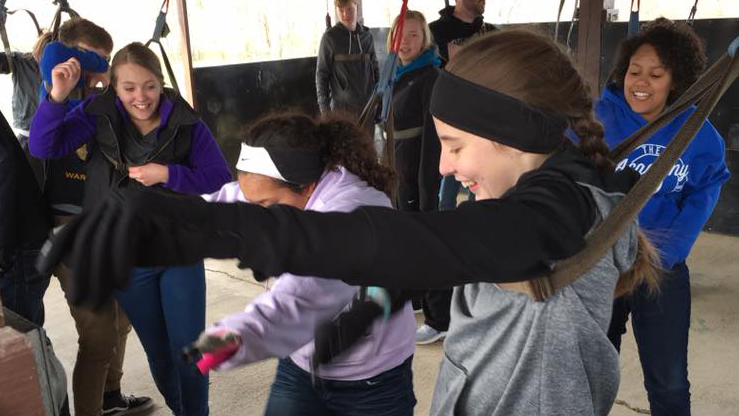 Our teen group,
IMPACT
, meets every Wednesday evening at 6:30 PM and is focused on developing teenagers love for and relationship with Christ.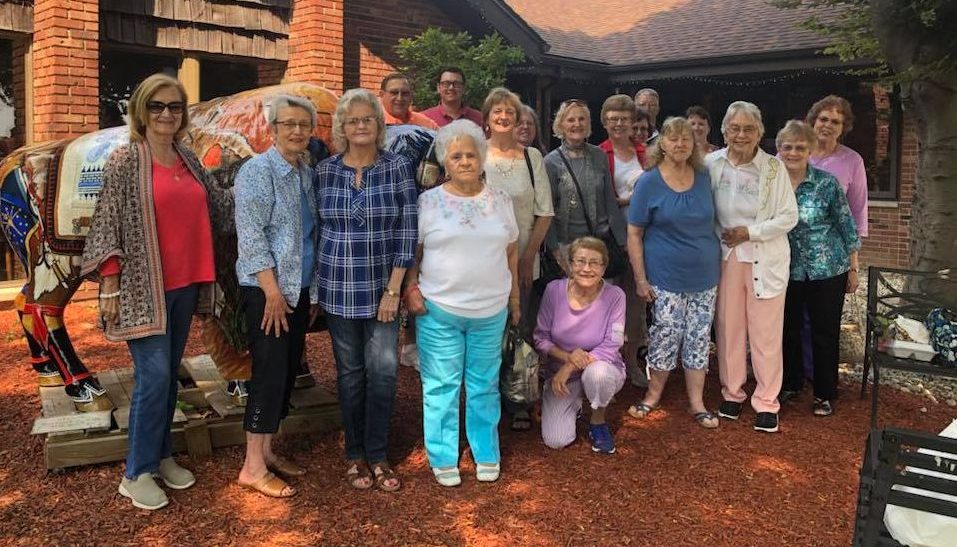 For those aged 50 and older, you can participate in various day outings with our
YAH
group.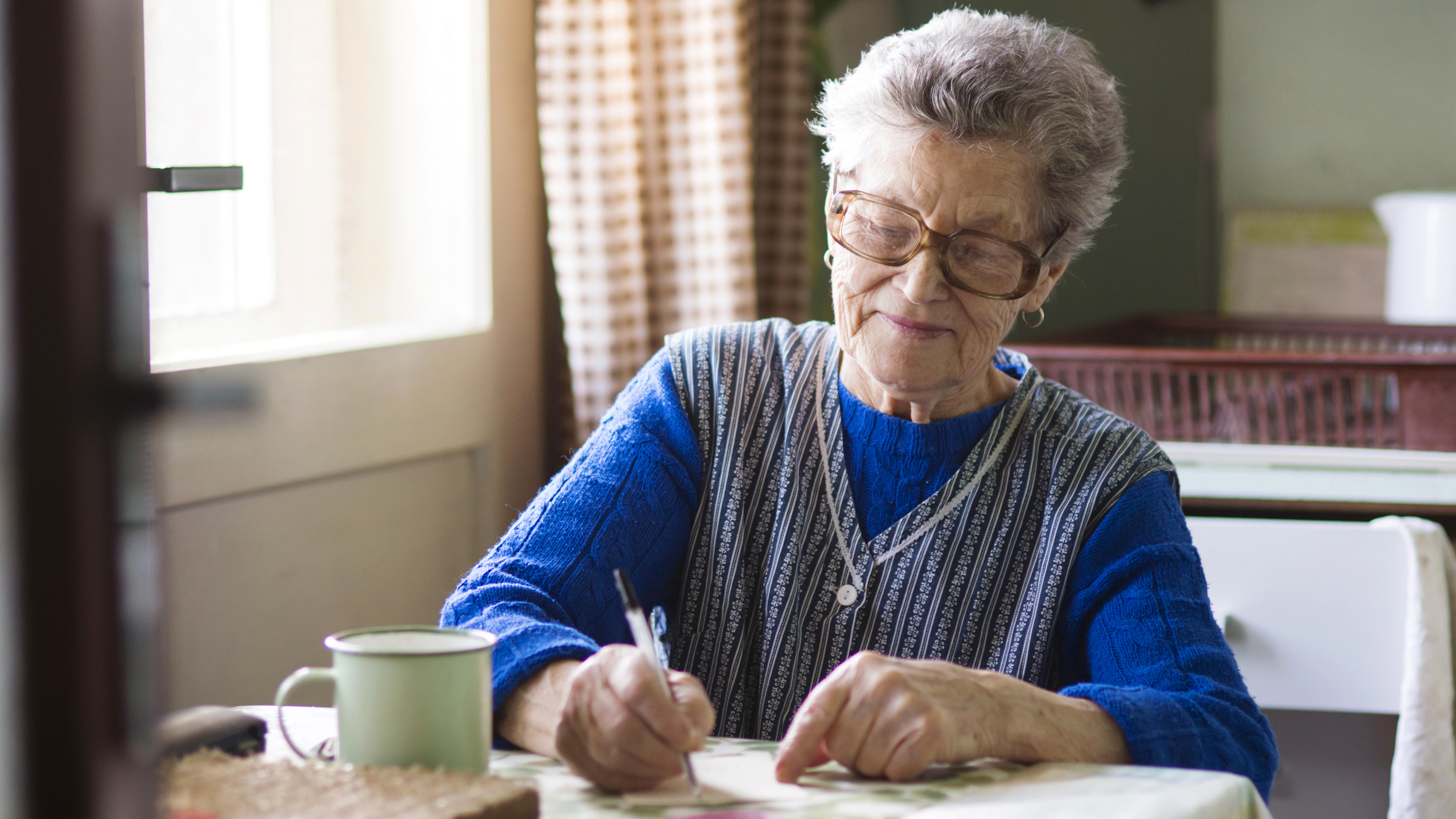 Widows and widowers have a special place in our hearts. This ministry is specifically designed to ensure the needs of these special people are met.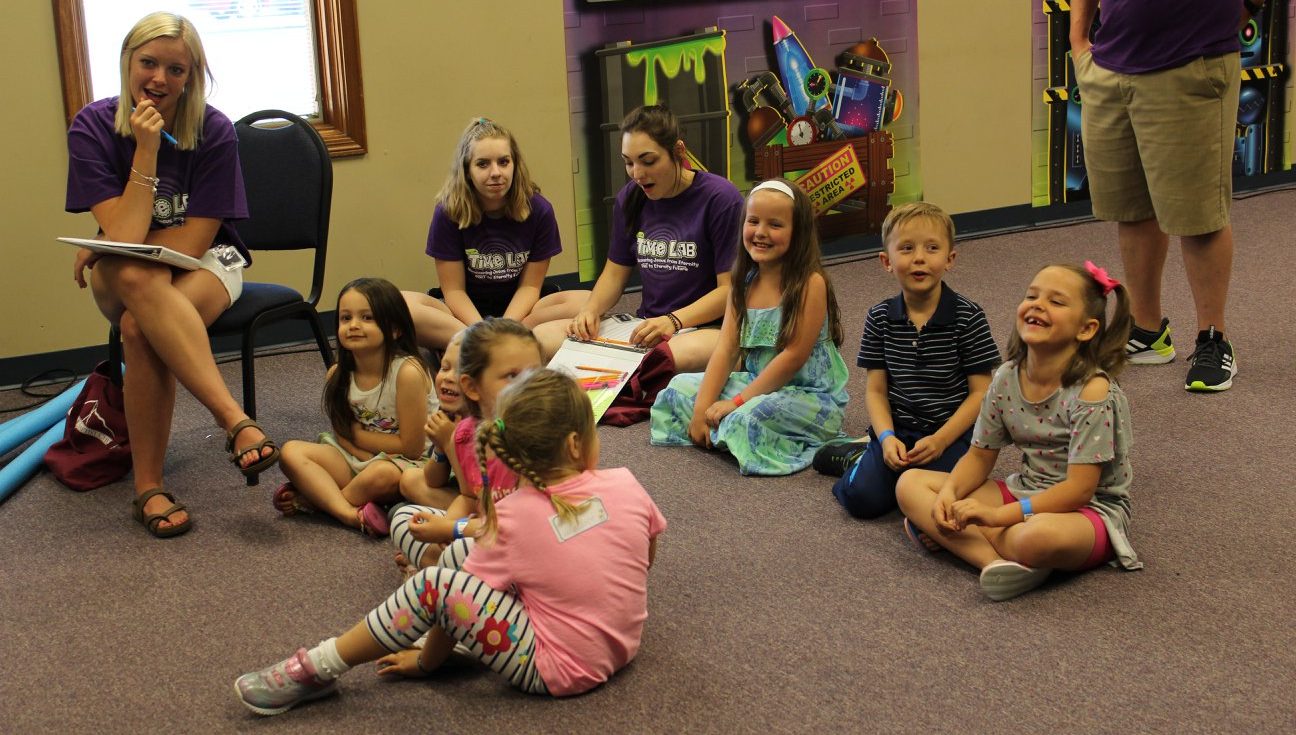 Our kids ministries are always going, with children's church during Sunday morning worship, The Gospel Project Kids Worship Hour every Wednesday, and an annual VBS. We are passionate about discipling the next generation to know Jesus and love him!
The mission of Mount Tabor Baptist Church is to be disciples of Jesus Christ and to make disciples for Jesus Christ through personal evangelism, involvement in the local church, fellowship among other believers, and Christ-centered worship. Our vision is to spread the Gospel of Jesus Christ throughout our community and around the world.
We are located northwest of Indianapolis and between Brownsburg, Zionsville, and Lebanon at: 7300 S State Road 267 in southern Boone County.
At Mount Tabor, we strive to make sure everyone feels welcome. We have services for all age groups and provide safe, clean, and friendly childcare.
When you visit, you can expect Gospel-centered expositional preaching from Scripture, Christ-focused corporate worship, and plenty of friendly faces.
We look forward to meeting you! Not finding what you're looking for? Contact us and we'll do our best to get you a timely response.